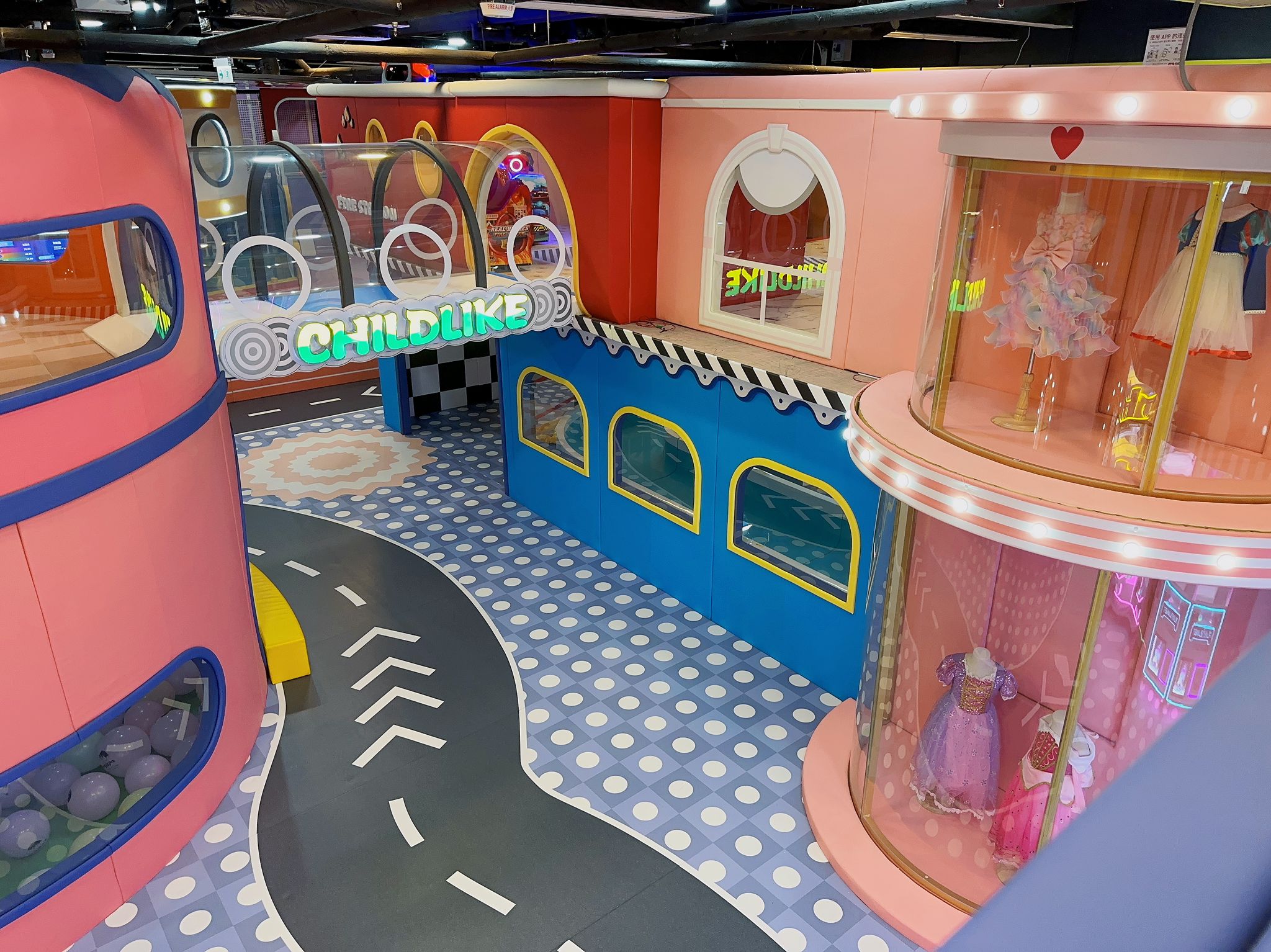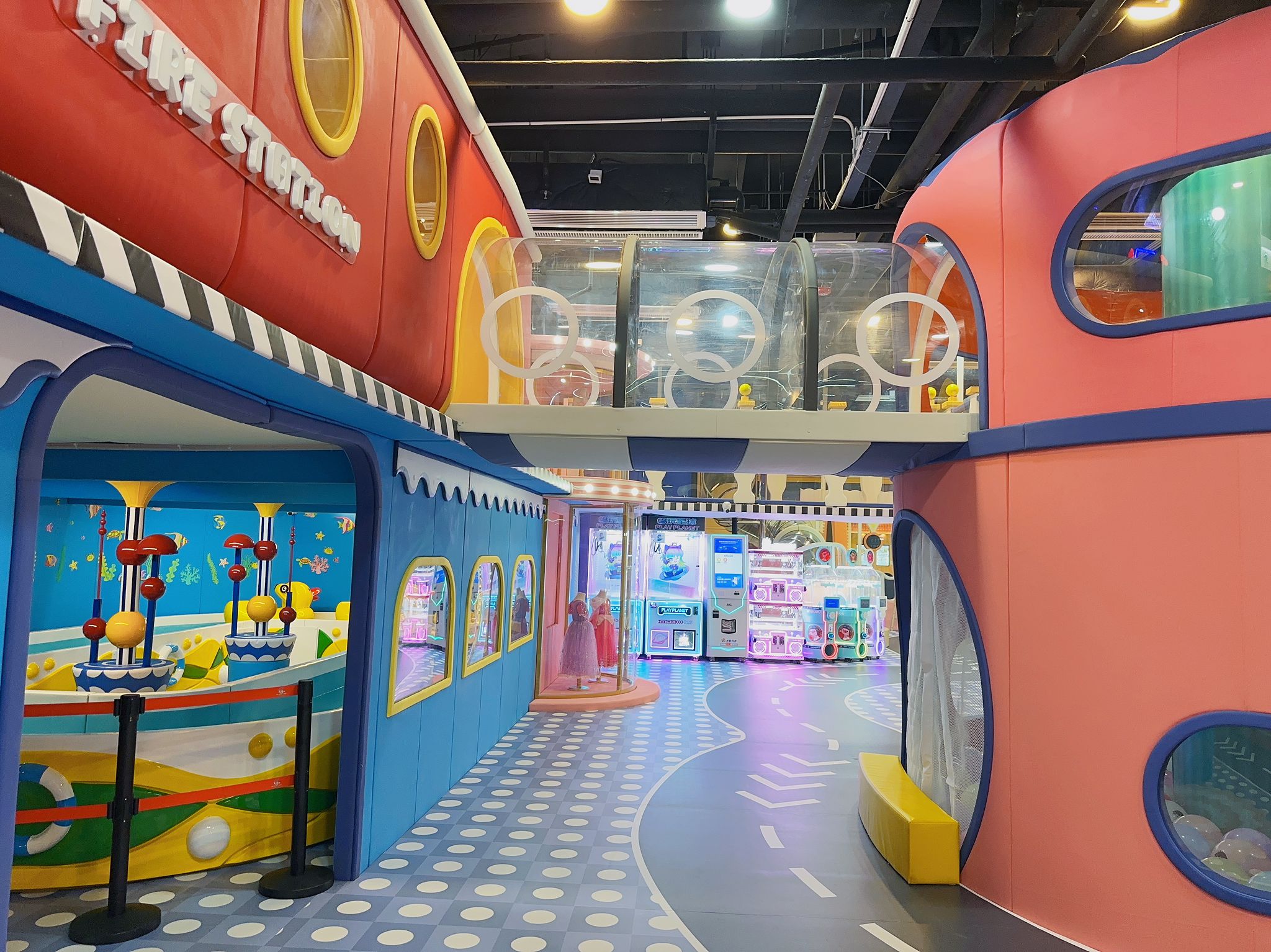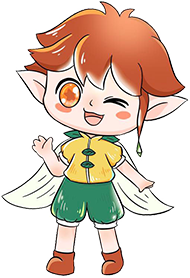 Belongs to you
and me happy hour
meet at
CHILDLIKE
For those of us who have a childlike spirit, we have created a unique children's paradise in Hong Kong.
Featuring brand-new MR interactive experience zones and a thrilling river rafting ride.
Classic attractions include a ball pit, sand pit, maze zone, bouncy trampolines, and an exhilarating slide area.
And of course, there are also versatile dress-up stages, a police station, a fire station, a supermarket, a kitchen, a princess room, and much more. We invite you to join us in this whimsical playground built for children of all ages, where you can embrace a myriad of experiences and indulge in multiple joys.
More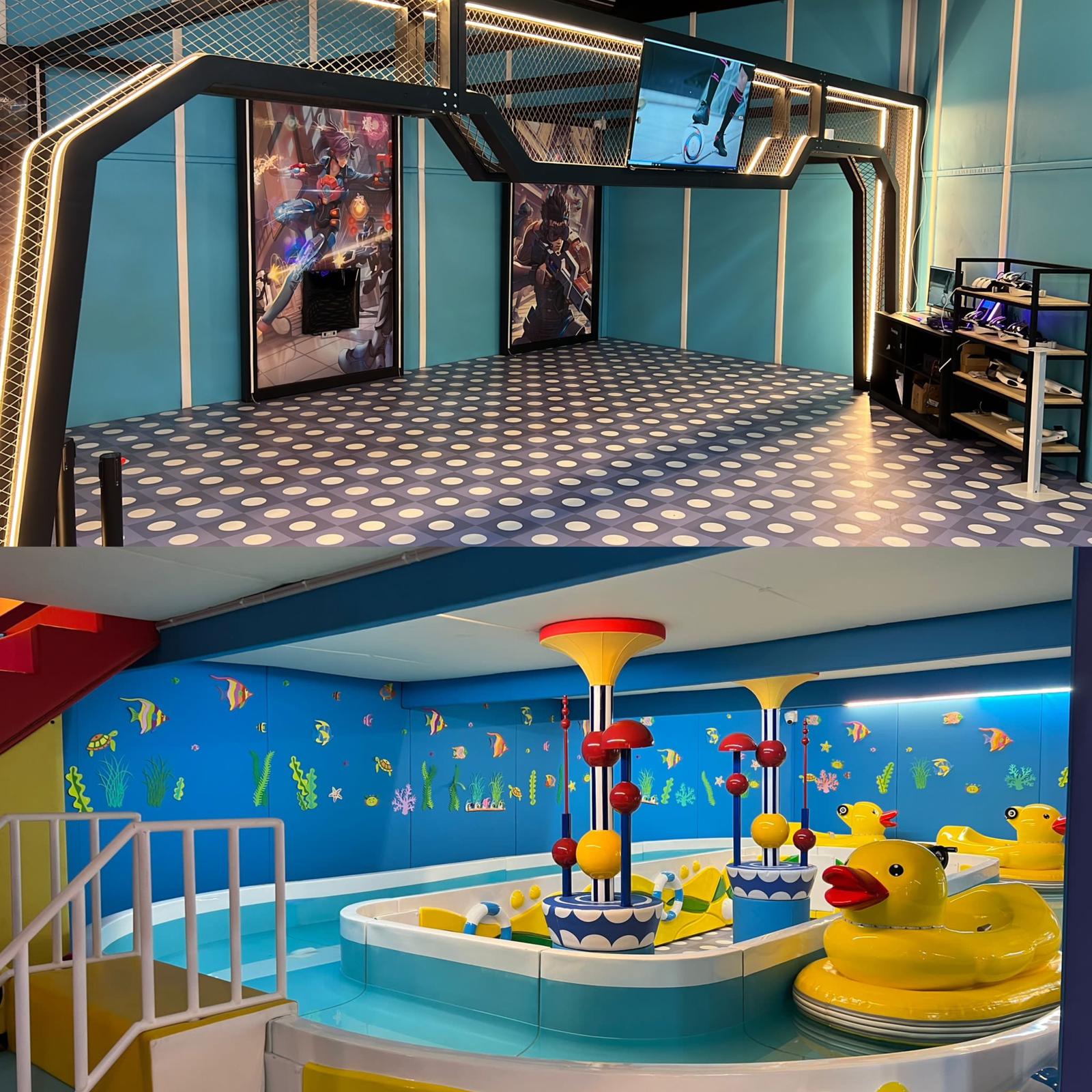 A brand-new experience
Located in the ground floor of D.Park in Tsuen Wan, this large-scale, brand-new interactive indoor playground spans over 8,000 square feet. It is perfectly suited for children of all ages, providing them with a space to create joyful and memorable moments that ignite their childlike wonder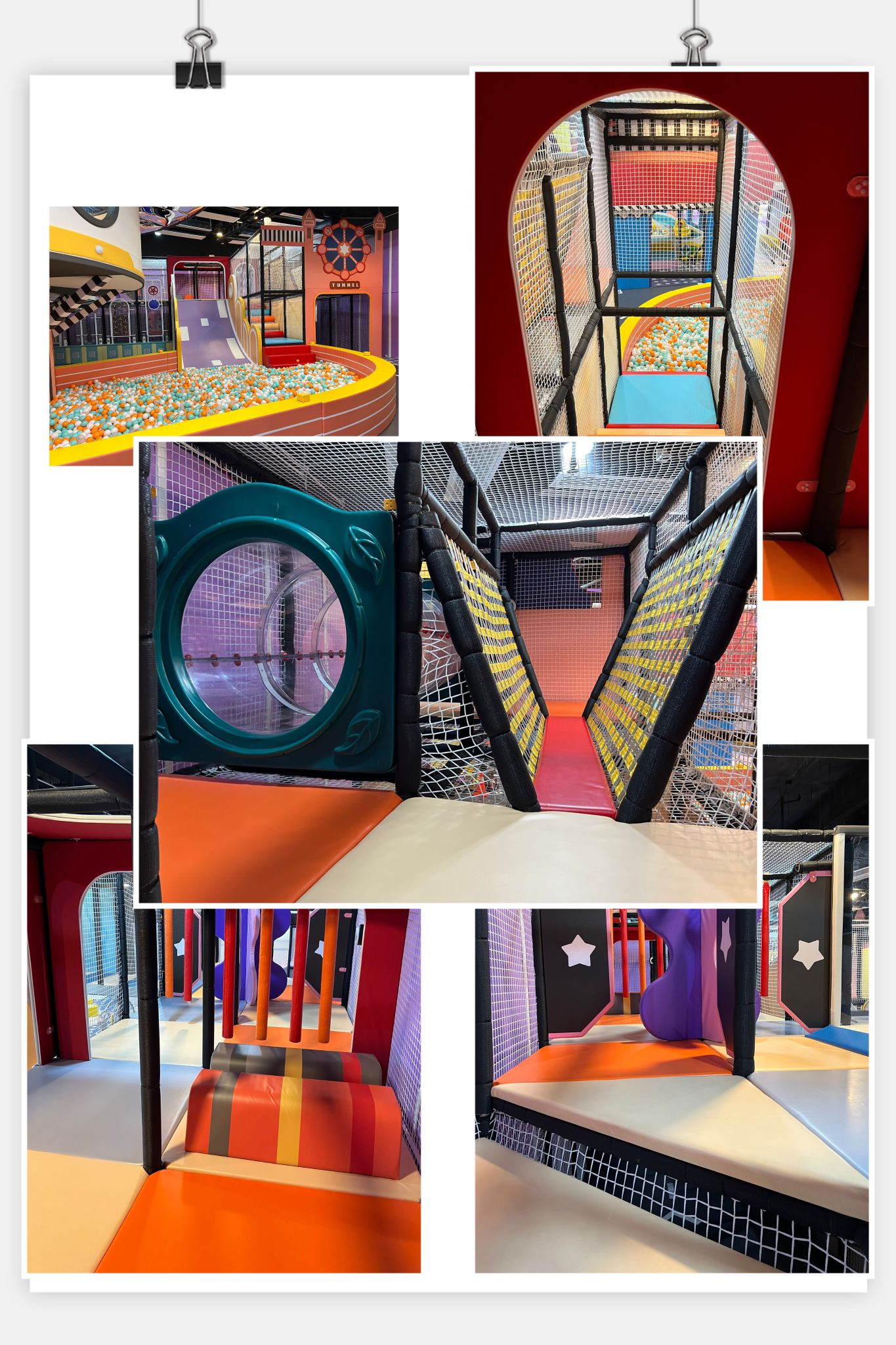 A brand-new landmark
An unparalleled MR interactive experience zone and a unique duckling boat drifting journey.